We have been in business for over 17+ years with expertise from interior painting to welding rod iron fences. We take pride in providing excellent services to all of our clients
different services offered.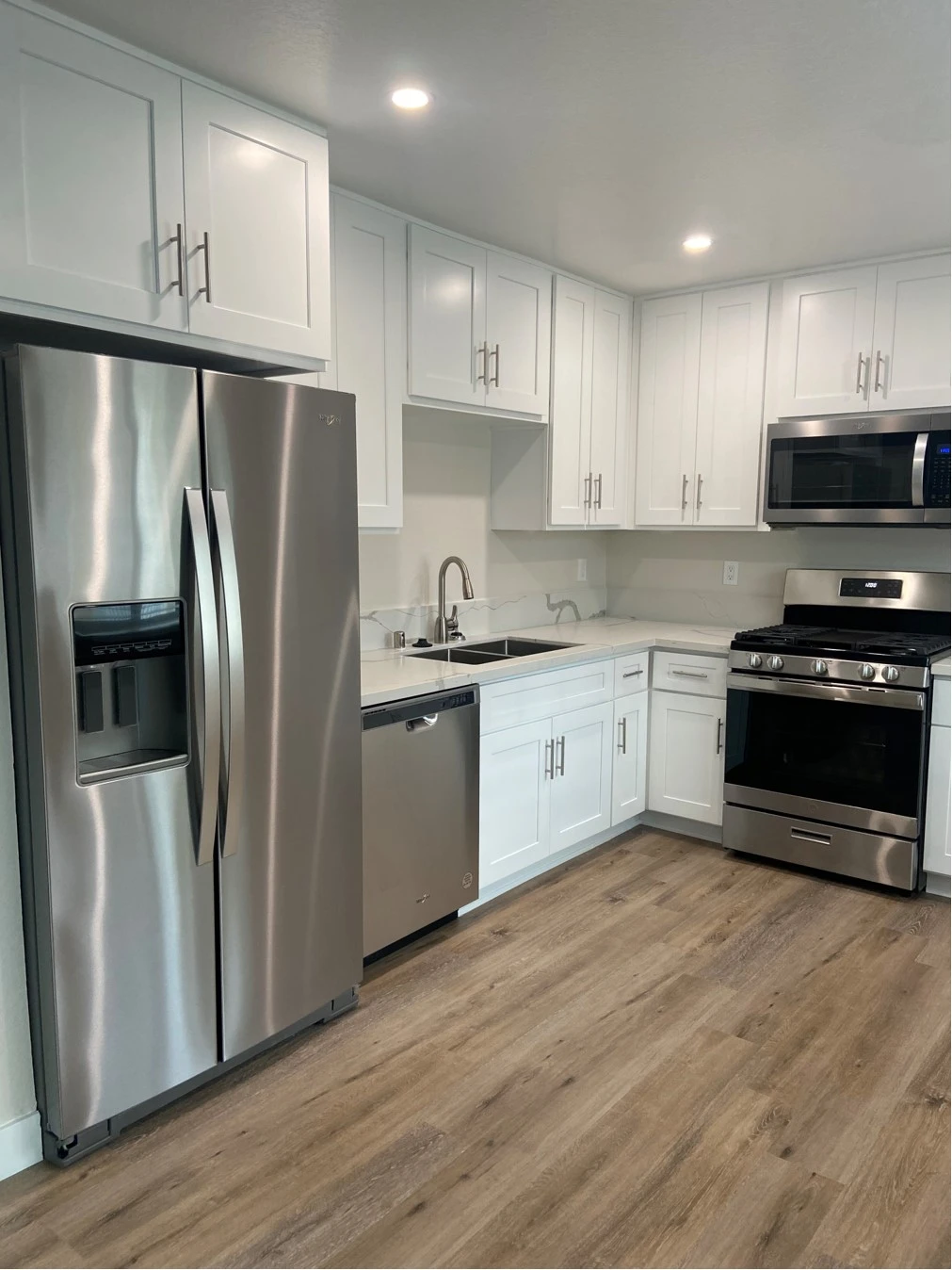 We are a construction and renovation company with 17+ years of experience specializing in: General Construction, Rehabs, Painting, Flooring, Janitorial work, maintenance Concrete, rod iron, quartz & granite install, etc.
We are a licensed construction company (License #993780) working on projects of various sizes across state lines of California and Nevada. Offering the highest quality in craftsmanship and the highest levels of integrity.
We provide the best of quality work by conducting multiple crews with outstanding professional technicians specializing in the area of work.
Our Mision
---
Our goal for the past 17+ years has been to ensure the complete satisfaction to each and every client by offering excellent service at competitive prices. You are certain to be more than satisfied with our performance and we will meet your expectations, GUARANTEED!
We take pride in our exceptional project and material quality, as well as excellent customer service; we go above and beyond to reassure our customers' needs.
With our level of expertise, we are able to provide our clients with 24-hour availability for construction emergencies that are unforeseen.
---
Our values
---
We value our customer, our employees and our safety. We are highly devoted to the satisfaction of our clients; driven by the work and safety of our customers and employees.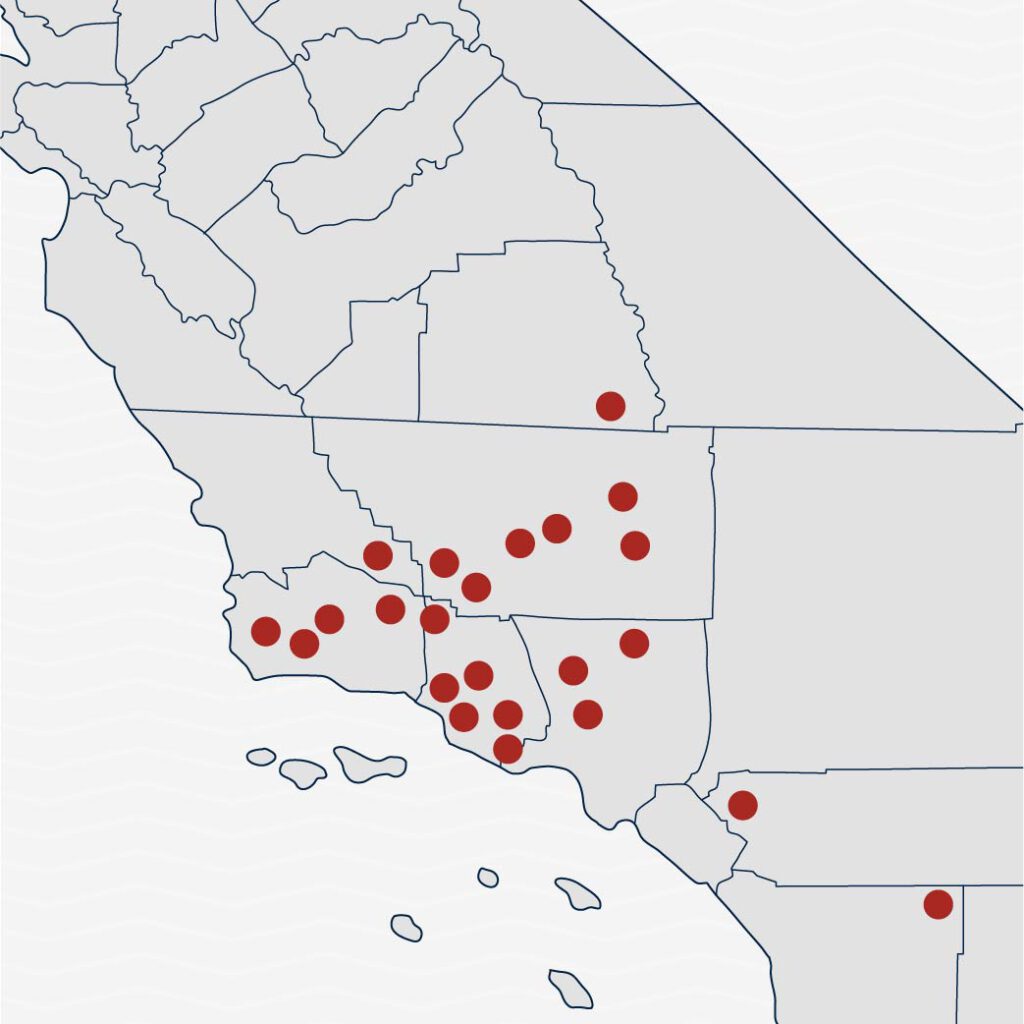 Need any of our services? Contact us today!