For over 17+ Years, Nova's Construction and Renovation, Inc. has been effectively serving California & Nevada both in commercial & residential properties.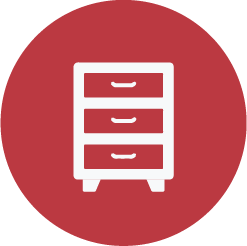 Apartment renovations & cabinetry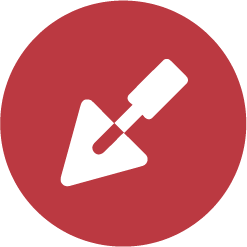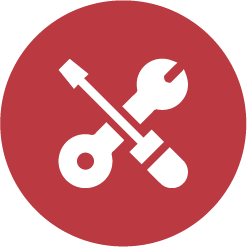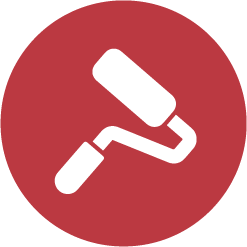 Interior & exterior Painting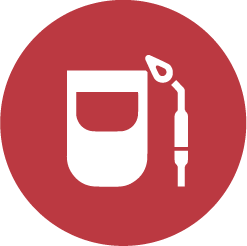 Apartment renovations




& cabinetry
Demo and tear down old cabinets & replace with new updated cabinets.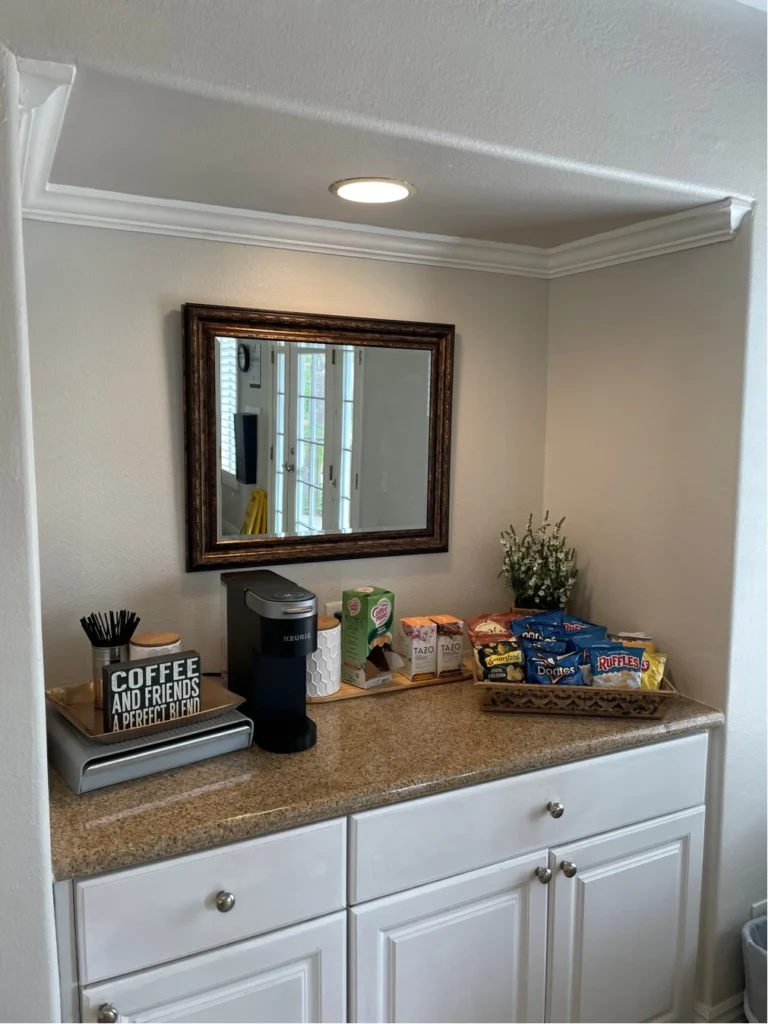 ---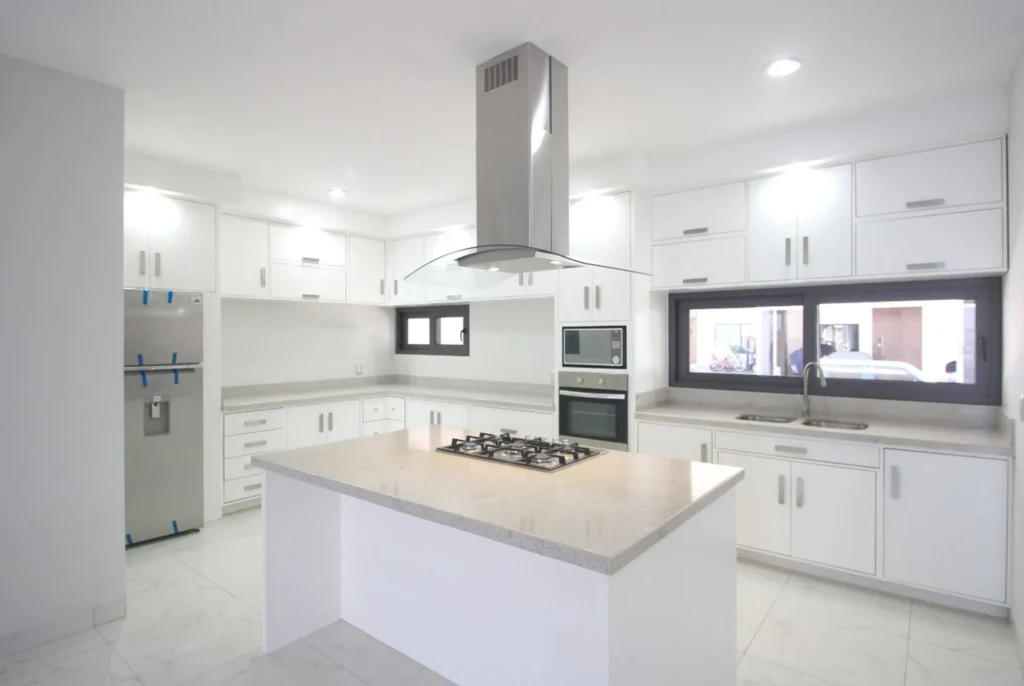 Drywall
We offer installing Drywall demo & build back Inside & outside. Drywall on walls and ceilings; cutting the sheets to fit around pipes, vents, light fixtures, electrical boxes, and other obstacles in the wall, measuring and cutting sheets of drywall to fit specific openings in walls or ceilings. We can also Install insulation between layers of drywall to reduce noise and heat loss.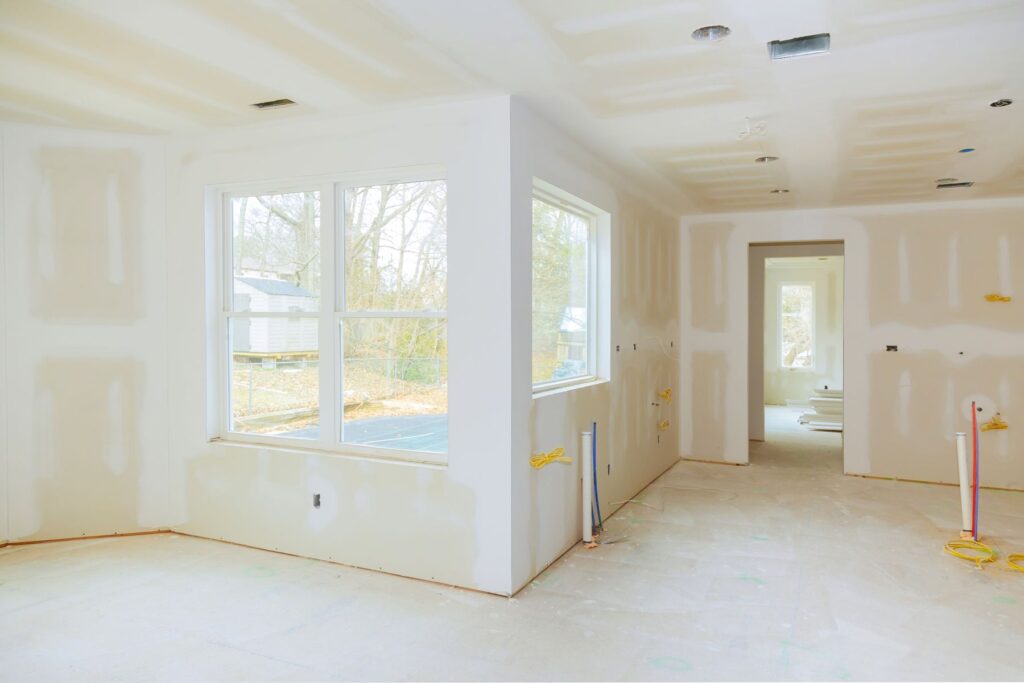 ---
Refinishing
We refinish tubs, enclosures, vanities, sinks, & kitchen counters. Tub cut outs & repairs.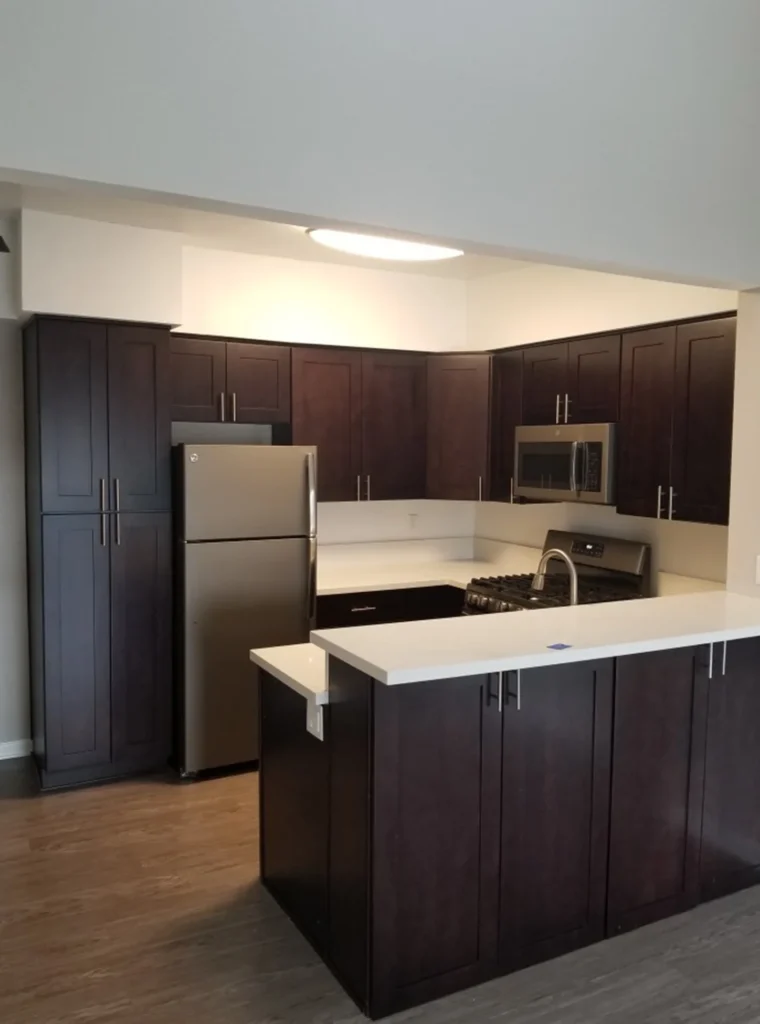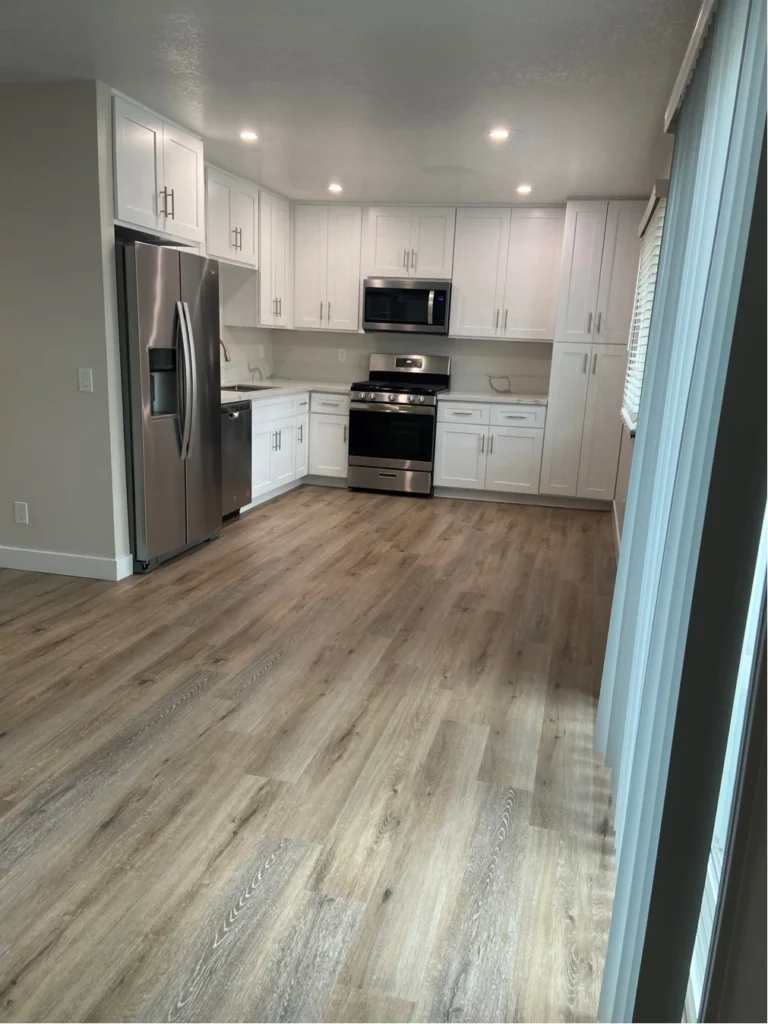 ---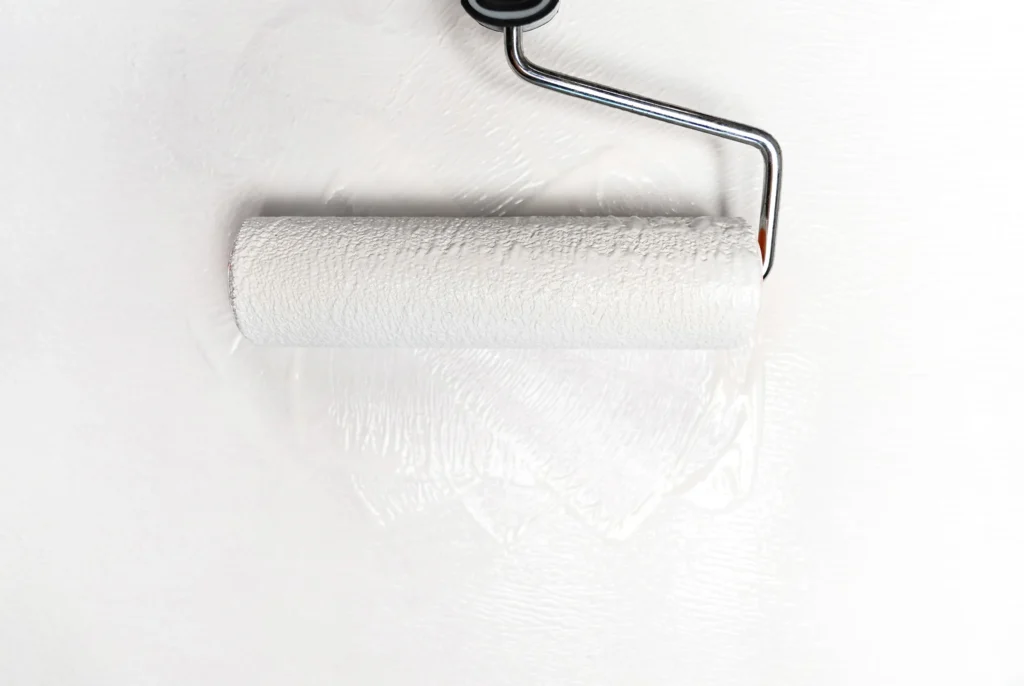 Interior & exterior Painting
Need a fresh coat of paint? We provide excellent service for painting inside your home or apartment. We also offer painting services for the exterior of you home as well!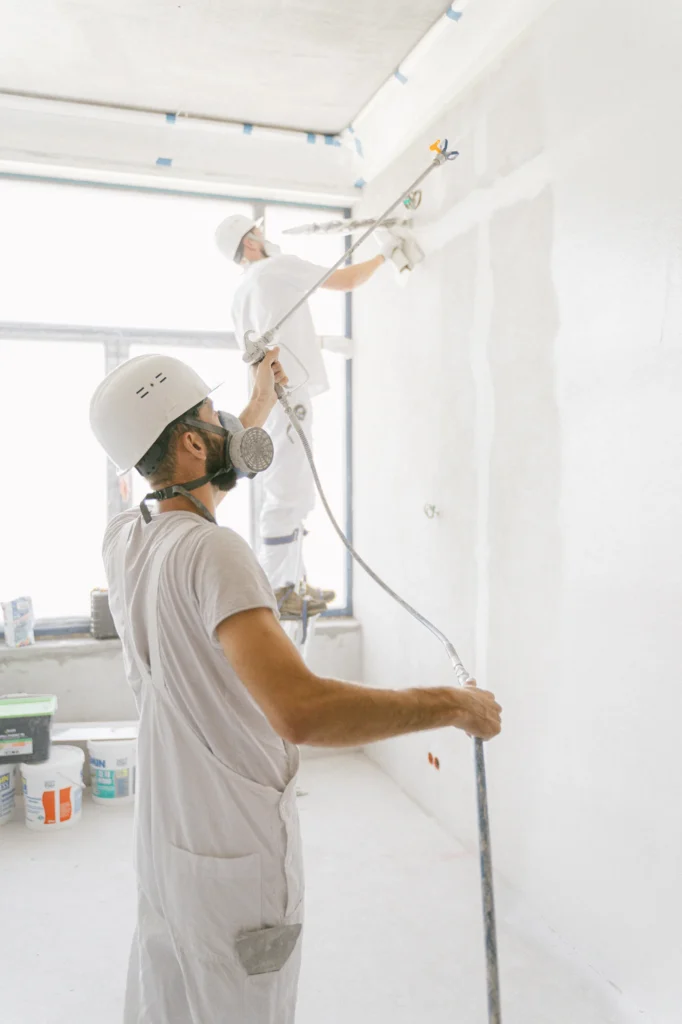 ---
Welding
We have specialist in welding materials using the correct materials to join the metals together. Reading and understanding blueprints prior to starting a project.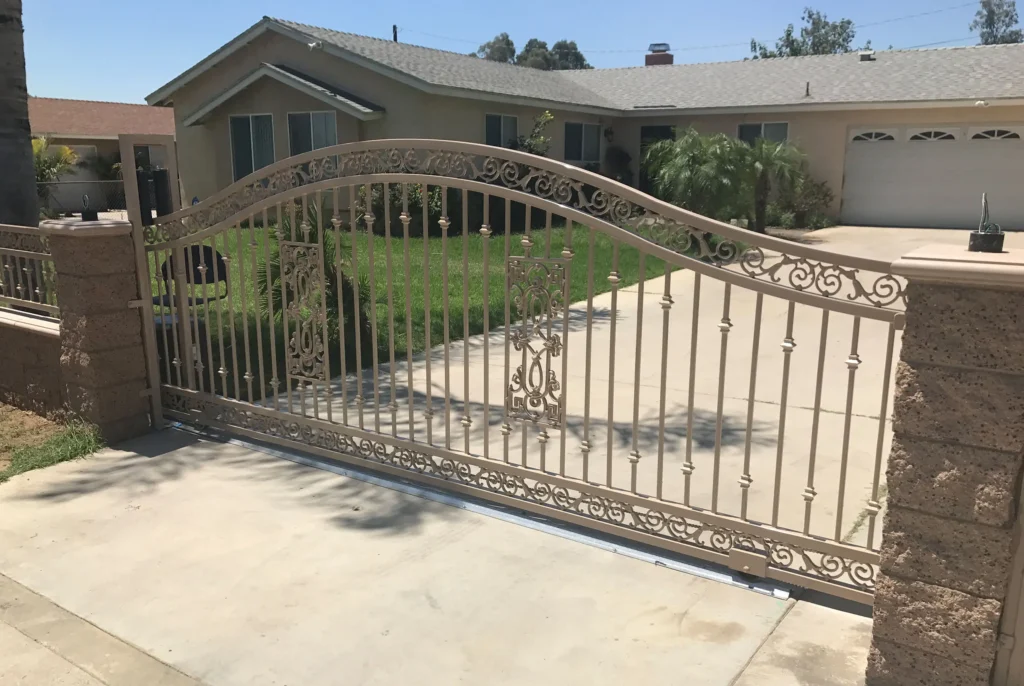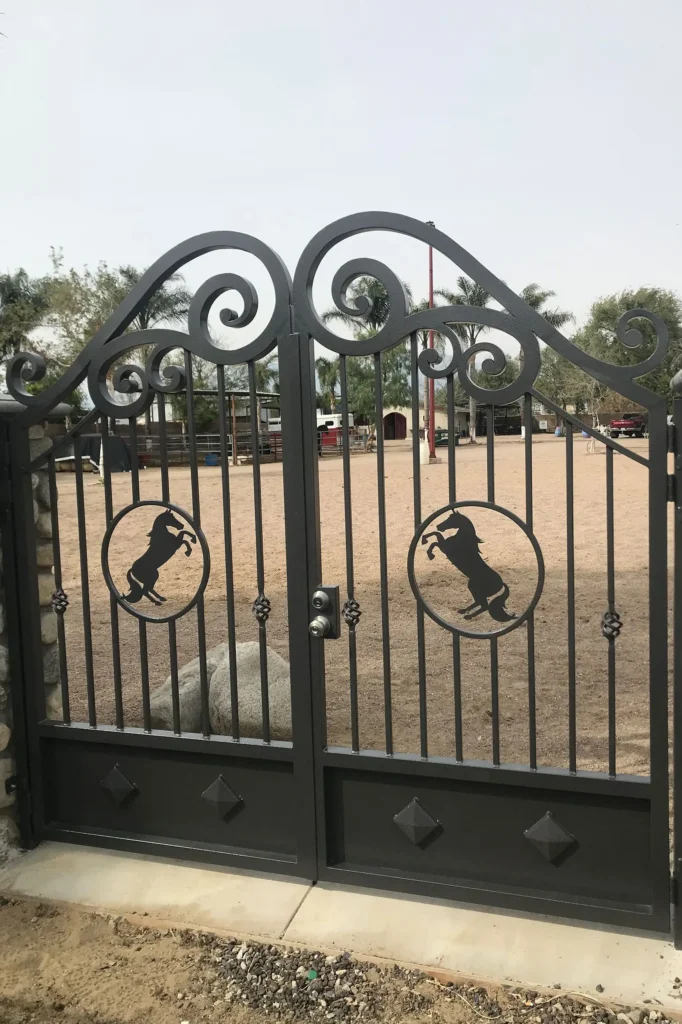 ---
Our family of businesses…